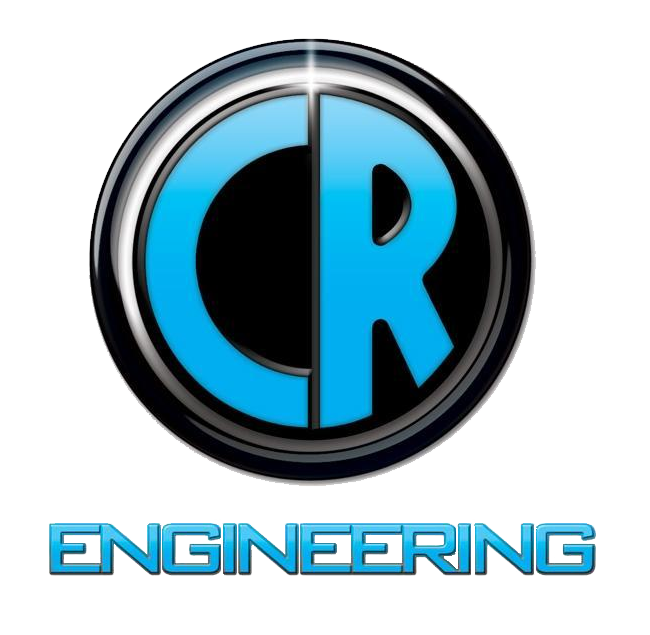 MECHANICAL ENGINEERING, DESIGN, AND CONSULTING
Professional Registration
Nevada License 13968
California License M31797
Education
Bachelor of Science in Mechanical Engineering, from the University of Nevada Reno, 1995
Professional Affiliation
American Society of Heating, Refrigerating, and Air Conditioning Engineers (ASHRAE)
International Association of Plumbing and Mechanical Officials (IAPMO)
Experience and Qualifications
While attending the University of Nevada, Reno, Chris obtained extensive experience working for Conley & Associates, an electrical engineering consulting firm. Project experience included commercial offices, schools, colleges/ universities, well water pump houses, and sewage treatment plants for clients such as the State of Nevada Public Works Board, University of Nevada Reno, and Washoe County.
After graduating from college, Chris joined Petty & Associates as an entry level mechanical designer. In a short time his abilities and conviction earned him a promotion to project manager. While at Petty & Associates, his project experience included commercial offices, elementary schools, high schools, colleges, universities, a convention center, research facilities, laboratories, a community center, cold storage, thermal storage, and industrial applications.
In 2002 Chris founded CR Engineering. As founder and principal engineer of CR Engineering, Chris' experience has grown to include master plan studies, mechanical system renovation, offices, schools, colleges, laboratories, pool enclosures, pump stations, generating stations, and water reclamation facilities. His current duties include business management as well as project management and quality control.
Project Role
As the Principal Engineer, Chris oversees all operations and services provided by CR Engineering. He is responsible for firm matters pertaining to contracts, services, and monitoring the overall project from start to finish. Chris works with the project manager, designers, and staff to ensure continuity throughout all phases of the design, documentation, and construction process.
Education
Bachelor of Science in Mechanical Engineering with a minor in Computer Information Systems and Statistical Math, from the University of Nevada Reno, 2003
Professional Affiliation
American Society of Heating, Refrigerating, and Air Conditioning Engineers (ASHRAE)
American Society of Plumbing Engineers (ASPE)
Order of the Engineer
Experience and Qualifications
After graduating from the University of Nevada, Reno, Chun accepted an offer to become a draftsman for ABF Consulting Engineers. His eagerness to learn, hardworking ethics, and strong understanding of engineering fundamentals quickly earned him a position as a mechanical designer.
During Chun's 13 years with CR Engineering he has shown leadership and willingness to take on more responsibilities. He accelerated from Mechanical Designer to Project Manager and continues to take the lead and get projects completed on time. Chun's experience includes; banks, medical offices, casinos, parking garages, gyms, pools, kitchens, multi-level office buildings, mechanical system renovations, tenant improvements, retail, university, military, and schools, and data rooms.
Project Role
Chun's responsibilities include project management, design coordination meetings with consultants, specification writing, construction observations, and construction administration.
Education
With an emphasis on general studies Ryan found his focus in the Engineering field. Ryan has extensive knowledge and experience having worked for other local mechanical engineering firms such as Petty & Associates and Dinter Engineering before coming to CR Engineering. With his hands-on approach and more than 15 years combined work experience, Ryan's depth of knowledge is a significant contribution to our team.
Qualifications and Experience
Extensive working experience in AutoCAD and Revit and other software programs. Project experience includes visits to job sites with emphases on working with project engineers to obtain the practical information for the design work application.
Ryan works closely with project engineers to ensure all the necessary details are measured and considered on the first go around of a project draft. This focus allows a quicker application of technical detail when using the AutoCAD and Revit software.
Project Role
As a team draftsman, Ryan's responsibilities include project collaboration with the project engineers, project design, calculations and construction observations.